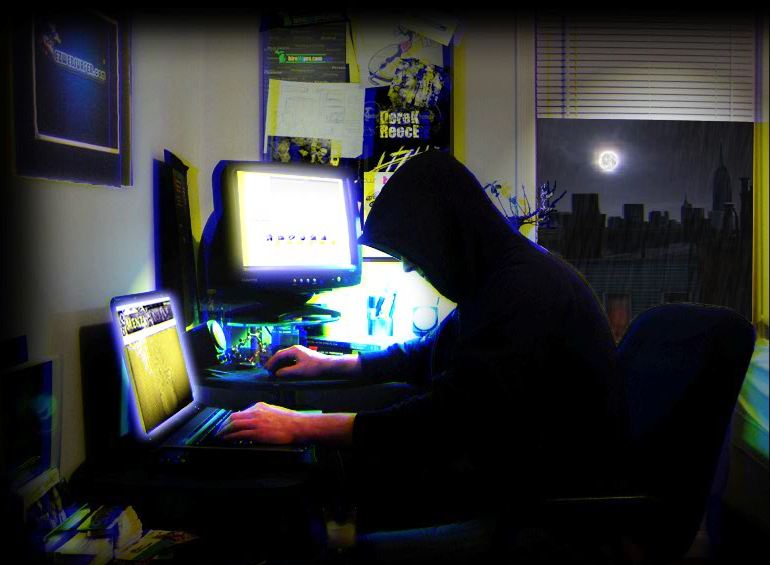 Over the past two years I have been experimenting with all sorts of different 3d technologies. I came across the typical stereograph red and blue glasses technology and wanted something a little more advanced. So during the superbowl 3d halftime show I became familiar with a new technology called "ColorCode 3D". It uses a different color combination in the glasses in order to cut back on the motion sickness feeling you would get from the normal blue/red combination.
So I had an upcoming project for a Flash course and I thought it would be the perfect oppertunity to try out some 3d work. So I contacted the creator / owner of Color Code 3D in Sweden and asked him if it would be ok to use his technology for this project. He gladly said it would be great and gave me permission to test out his technology. So I came up with the concept of me sitting in my room working on a project in 3d. So what did this require? In order to shoot true 3d images it involves a considerable amount of mathematics. You have to set the camera up with 3 inch difference to replicate the human eye spacing. Then in according to what you want to show up foreground and background in a fabricated environment you have to calculate distances. This was especially hard considering majority of what I was creating was going to be fake elements designed in photoshop along with deep shadows.
I really wanted this piece to by my first attempt at 3d technology for web use. I wanted the environment to display realistically how I like to work. The dark room with dim lit monitors. The cluttered bulletin board with inspiration. The rolling storm in the background with a steady rain fall.